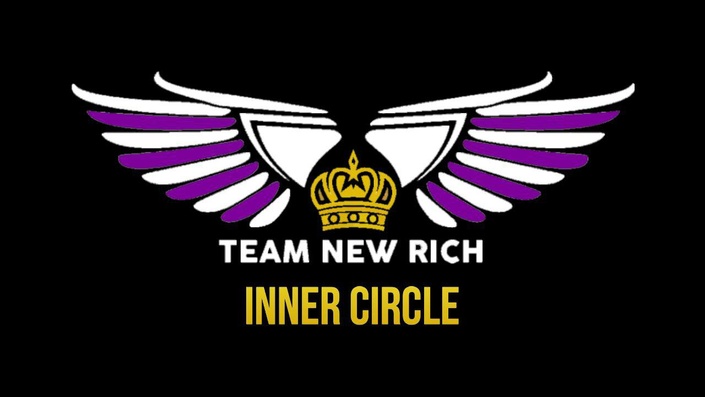 High Level Ecommerce Marketing Guide (Evergreen and Updated)
The Best Facebook Ads 1 on 1 Ecommerce Program
Complete Shopify Facebook Ads Mastery: (Contact Me On Instagram If You Have Questions!)

1 on 1 Access To Me, Richard Louie for a full month
How to add an affiliate revenue stream
Premium Custom Coded Shopify Themes
My Store's FAQ / Contact Us Templates
VERY ADVANCED Facebook Mastery Pivot - Heavy Understanding of the algorithm and pixel
And More...

*100% Satisfaction Guaranteed* - If we don't make you more sales, GET A REFUND.
Your Instructor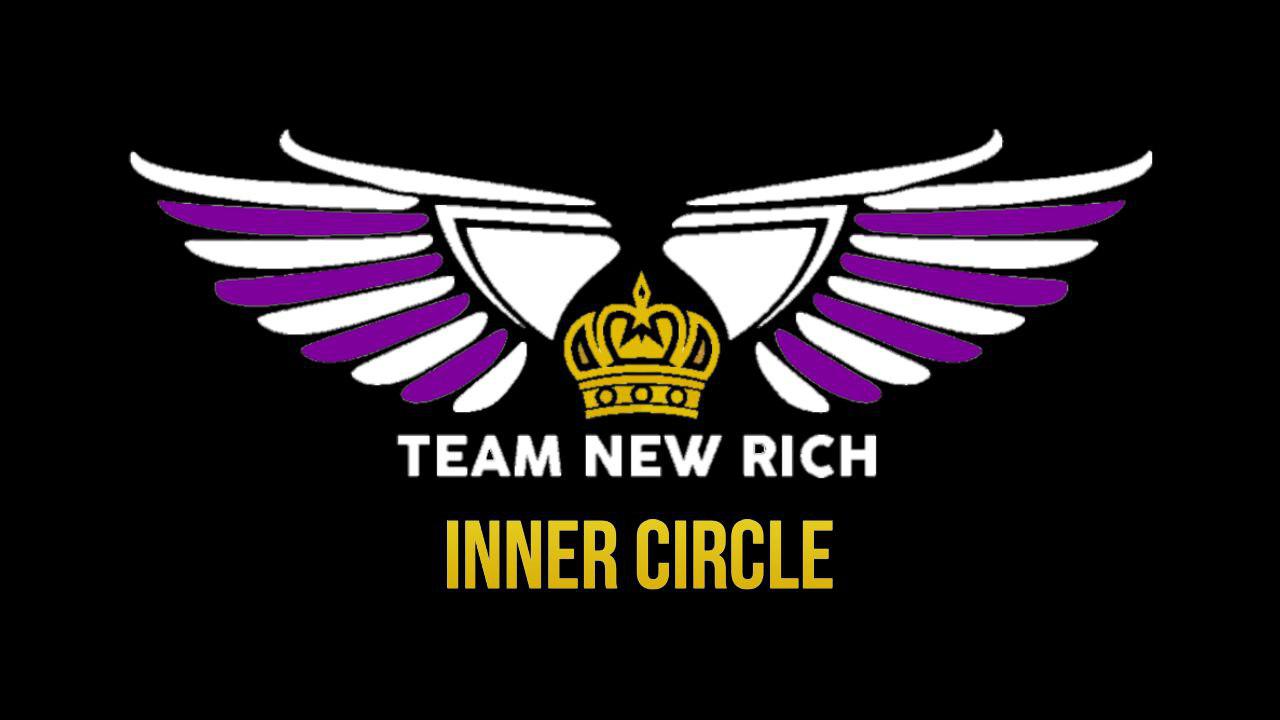 We are a group of entrepreneur who utilize the power of the internet to create the lifestyle they want.
Frequently Asked Questions
How long do I have access to the course?
You'll get lifetime access to the course unless we come across privacy issues.
What if I am unhappy with the course?
If you are unhappy for whatever reason, reach out to me and I will personally refund you or give you more time.
Student Successes:
Arie Scherson/Tyler Vogt - Reached $500k in 4 Months


Instagram: @ariescherson / @strawhat_tyler
2. Wilson Lee - $4k/Day
b. IG: @ch_willyy
3. Eric Zou - $5k/ Day
a. IG: @zou3884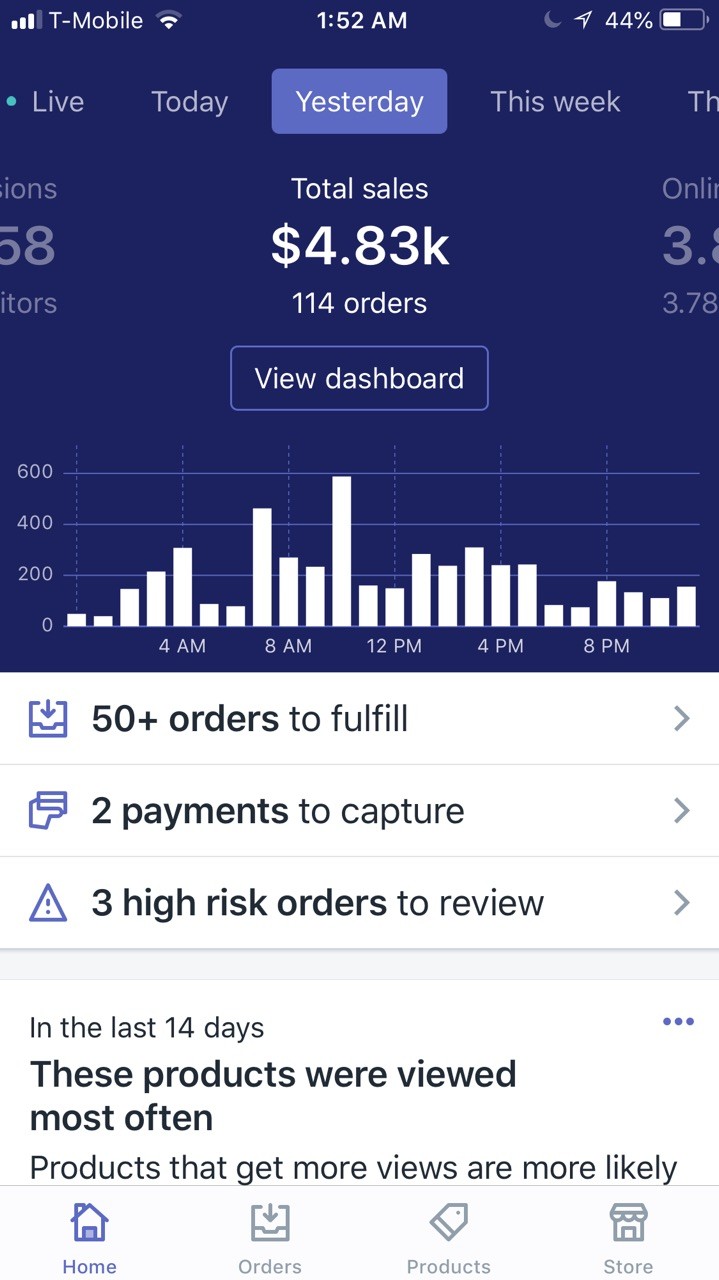 4. Austin Eckman (IG: @austin.eckman)
5. Hai Dinho (IG: @haidinho)
6. Lucas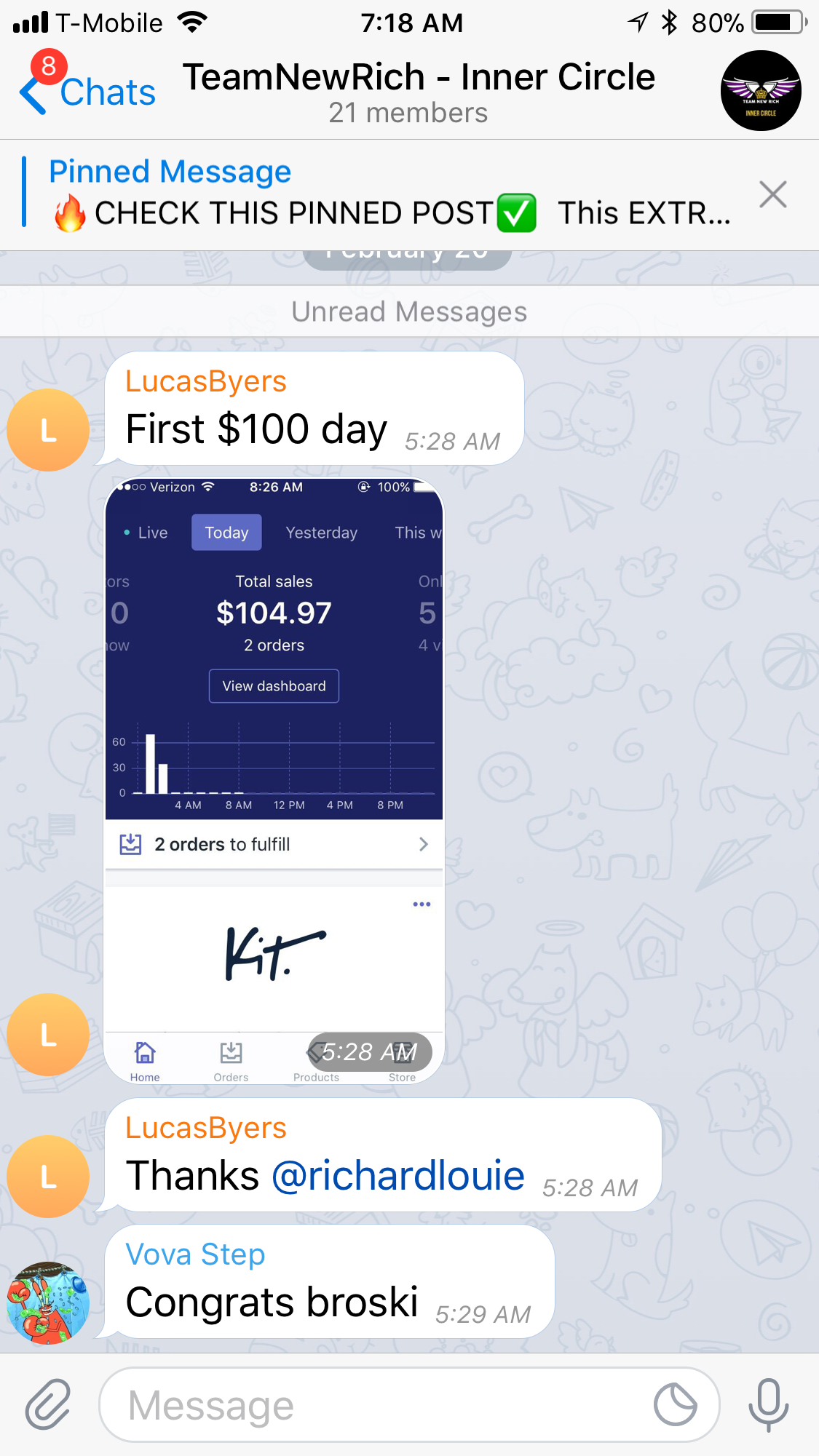 7. Will Rivera (@william_rivera)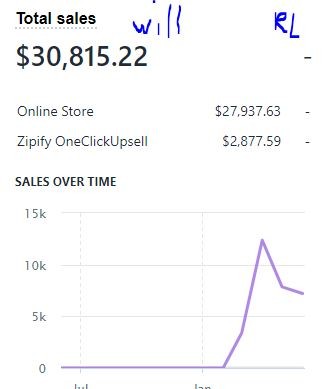 8. Mario (@badhabibii)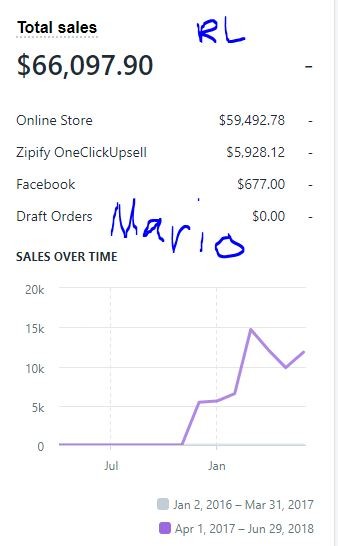 9. Austin Do ( @austhetics_)
10. Sam Jacobs (@samjacobsofficial)
11. Brandon Soto
12. Kristers (@ceoup)
13. Murphy (@murphy_tse)
14. Chelsea (@hunigold)
15. Max (@maxezus)
a. A LOT of their screenshots are on my instagram highlights - didn't want to spam this page too hard
16. Gilad (@ceoplex)
17. Eric Urso
18.