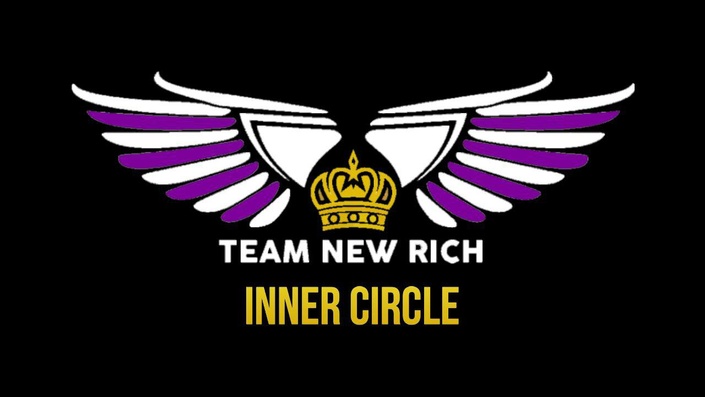 High Level Ecommerce Marketing Guide (Evergreen and Updated)
The Best Facebook Ads 1 on 1 Ecommerce Program
Complete Shopify Facebook Ads Mastery: (Contact Me On Instagram If You Have Questions!)

How to add an affiliate revenue stream
One full month with Richard Jordan (@richardjordan)
My Store's FAQ / Contact Us Templates
VERY ADVANCED Facebook Mastery Pivot - Heavy Understanding of the algorithm and pixel
And More...

*100% Satisfaction Guaranteed* - If we don't make you more sales, GET A REFUND.
Your Instructor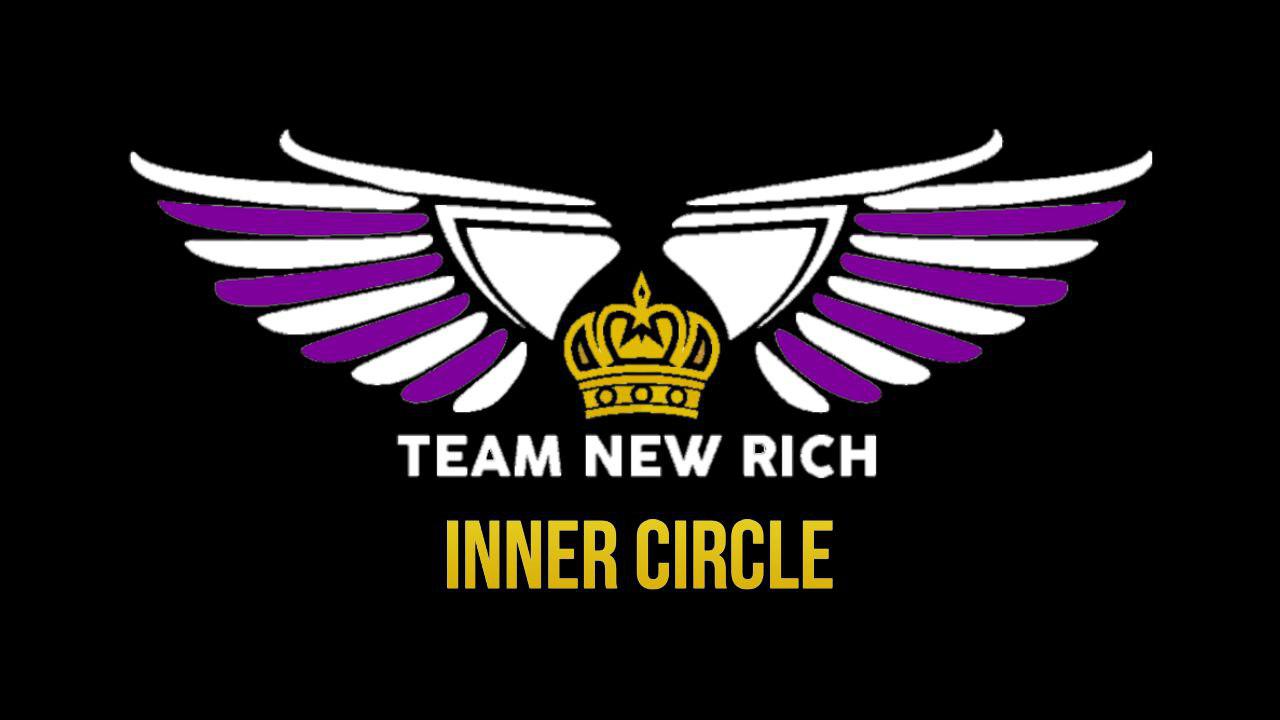 We are a group of entrepreneur who utilize the power of the internet to create the lifestyle they want.
Courses Included with Purchase Exclusive Black Card Shopify Access (Created In 2020)
The Ultimate Guide Going From Scratch To Automation in 2020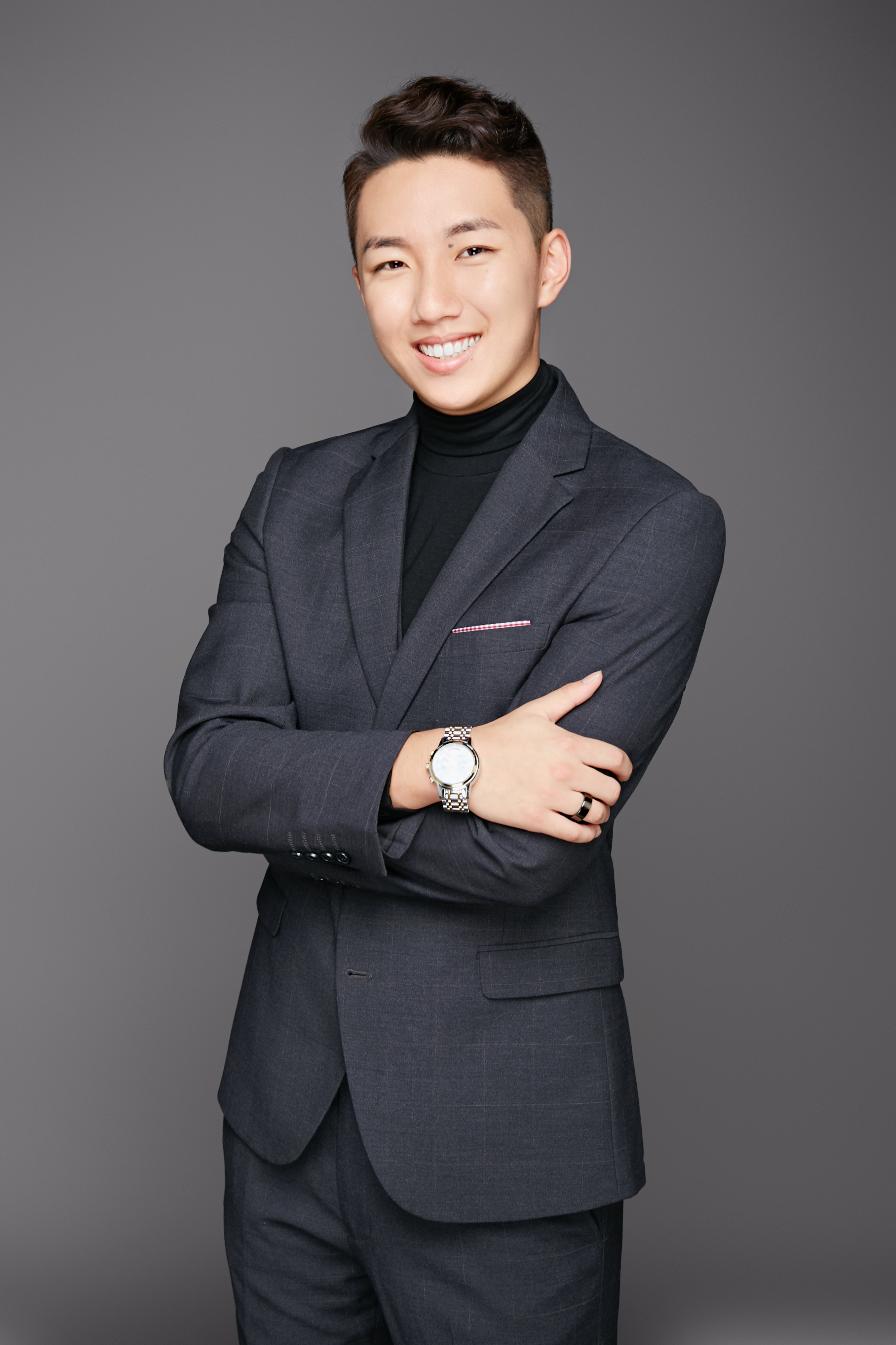 Original Price: $0
Frequently Asked Questions
How long do I have access to the course?
You'll get lifetime access.
What if I am unhappy with the course?
If you are unhappy after putting in good effort of at least $200 adspend and 0 sales, reach out to me at
[email protected]
and get a refund.
Student Successes:
Arie Scherson/Tyler Vogt - Reached $500k in 4 Months


Instagram: @ariescherson / @strawhat_tyler
2. Wilson Lee - $4k/Day
b. IG: @ch_willyy
3. Eric Zou - $5k/ Day
a. IG: @zou3884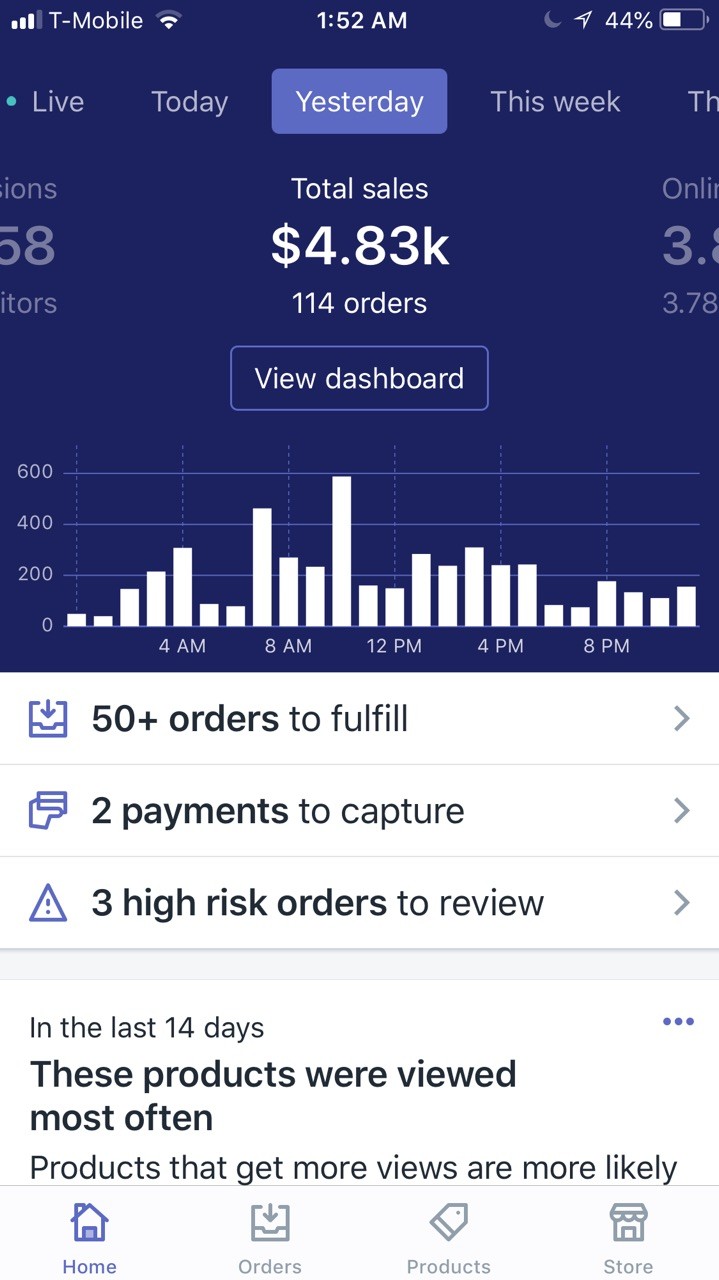 4. Austin Eckman (IG: @austin.eckman)
5. Hai Dinho (IG: @haidinho)
6. Lucas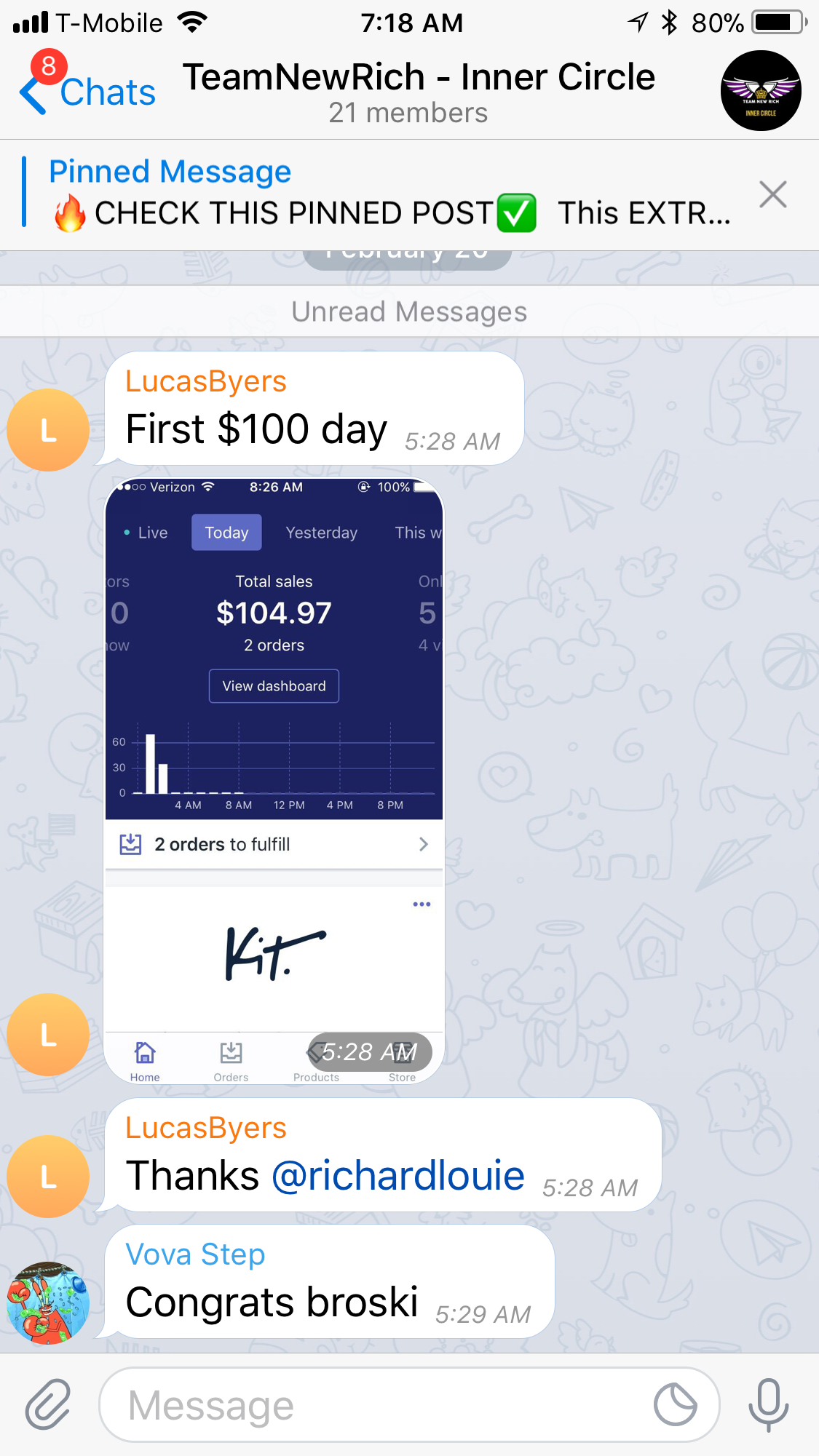 7. Will Rivera (@william_rivera)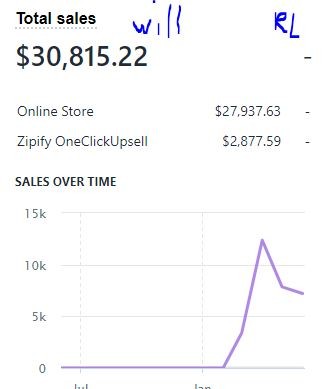 8. Mario (@badhabibii)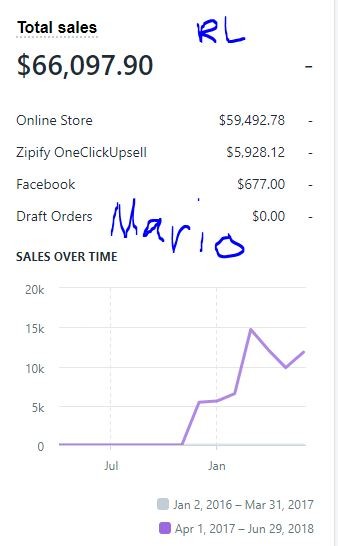 9. Austin Do ( @austhetics_)
10. Sam Jacobs (@samjacobsofficial)
11. Brandon Soto
12. Kristers (@ceoup)
13. Murphy (@murphy_tse)
14. Chelsea (@hunigold)
15. Max (@maxezus)
a. A LOT of their screenshots are on my instagram highlights - didn't want to spam this page too hard
16. Gilad (@ceoplex)
17. Eric Urso
18.